Your boutique home automation and audio visual specialist.
Let's make your home smart
What is Home Automation or a Smart Home
Home automation is building automation for a home, often called a smart home. A home automation system will control lighting, climate, entertainment systems, appliances and home security such as access control and alarm systems. Control can also be done anywhere in the world over the internet using either wall-mounted terminals, tablets or mobile phone application's.
just imagine....total control of your home with a customised solution from customtek
You can have the lights turn as you arrive home and open your doors to warmth, as the automated heating ensured there was no chill in the air. Bedtime and you forgot to turn off the living room lights; unsure if the doors are locked and can't recall if you turned the garage alarm zone on? Easy....turn on your goodnight scene with one press and your worries are alleviated...All lights off, all doors locked and stay alarm zones armed. Got guest's? Create just the right ambience...dim the lights and have a gentle turn fill the room. With Customtek the possibilities are endless!
With home automation your lifestyle is one of pure convenience,
pleasure and ultimate luxury
We provide the total solution; customised design, supply and installation to satisfy your requirements. We'll bring your vision to life...and 'WOW' you with some awesome ideas you hadn't thought possible....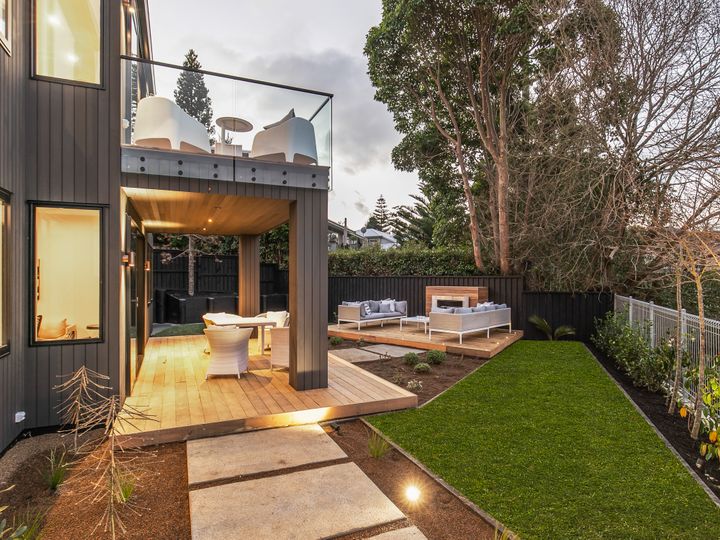 Lighting solutions for inside or outdoor; from LED's to full colour changing strip lights...we have you sorted!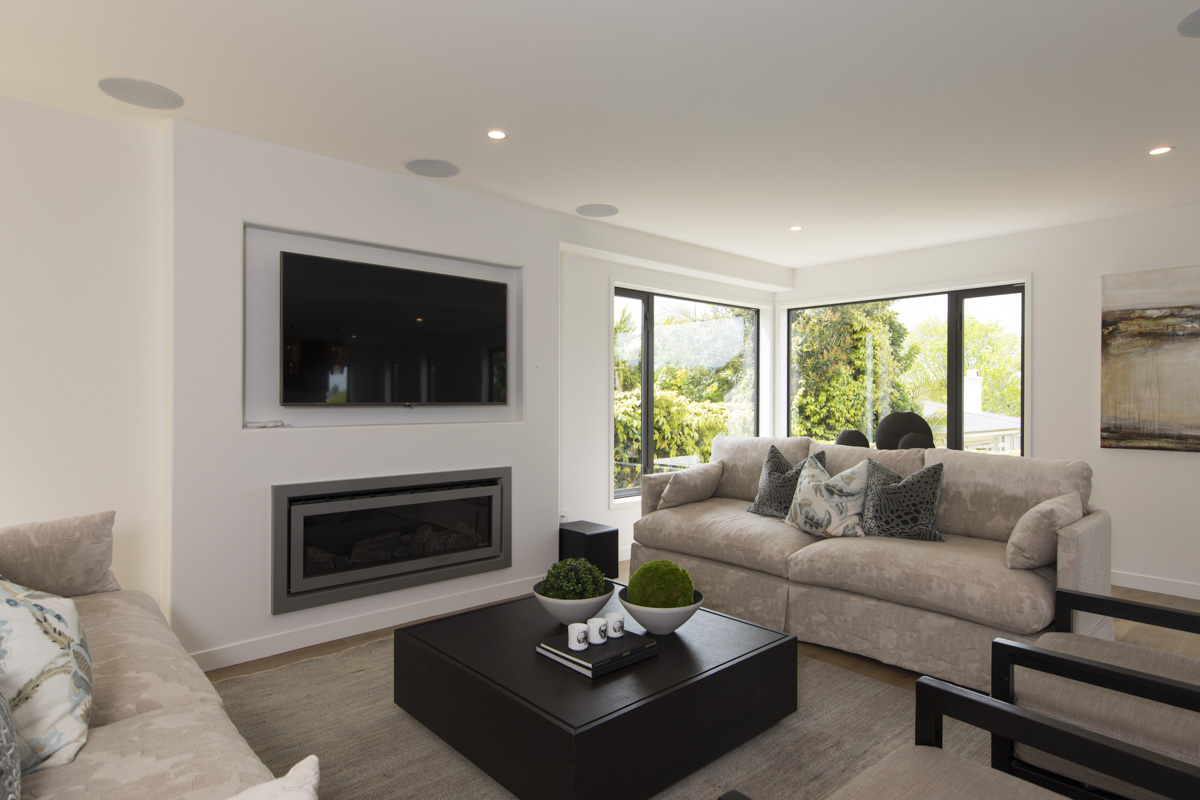 From discrete home theatre systems with built in speakers in your living room, to a full blown dedicated home cinema...we do it all!
Don't limit your entertainment to just one room! Play your favourite tunes while chilling in the pool; or stream Netflix while relaxing in bed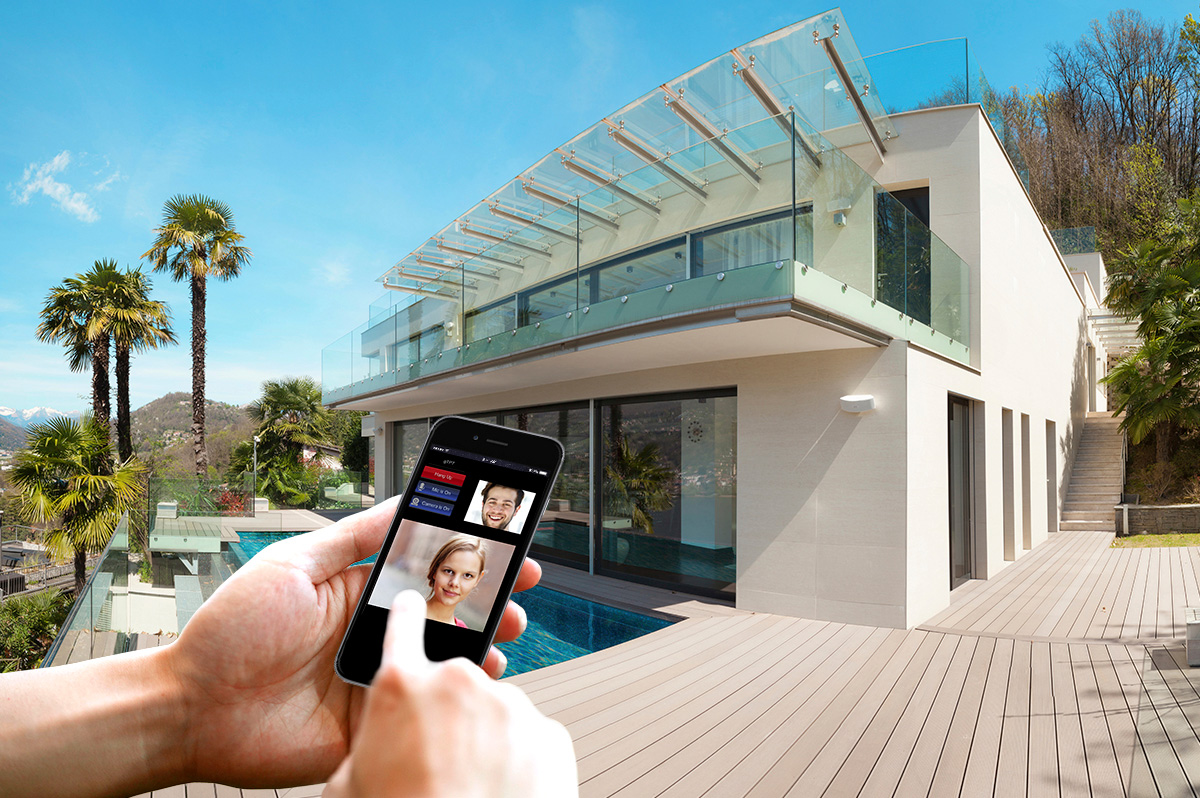 Obtain the ultimate peace of mind with our security options. Stay safe and secure no matter where you are in the world!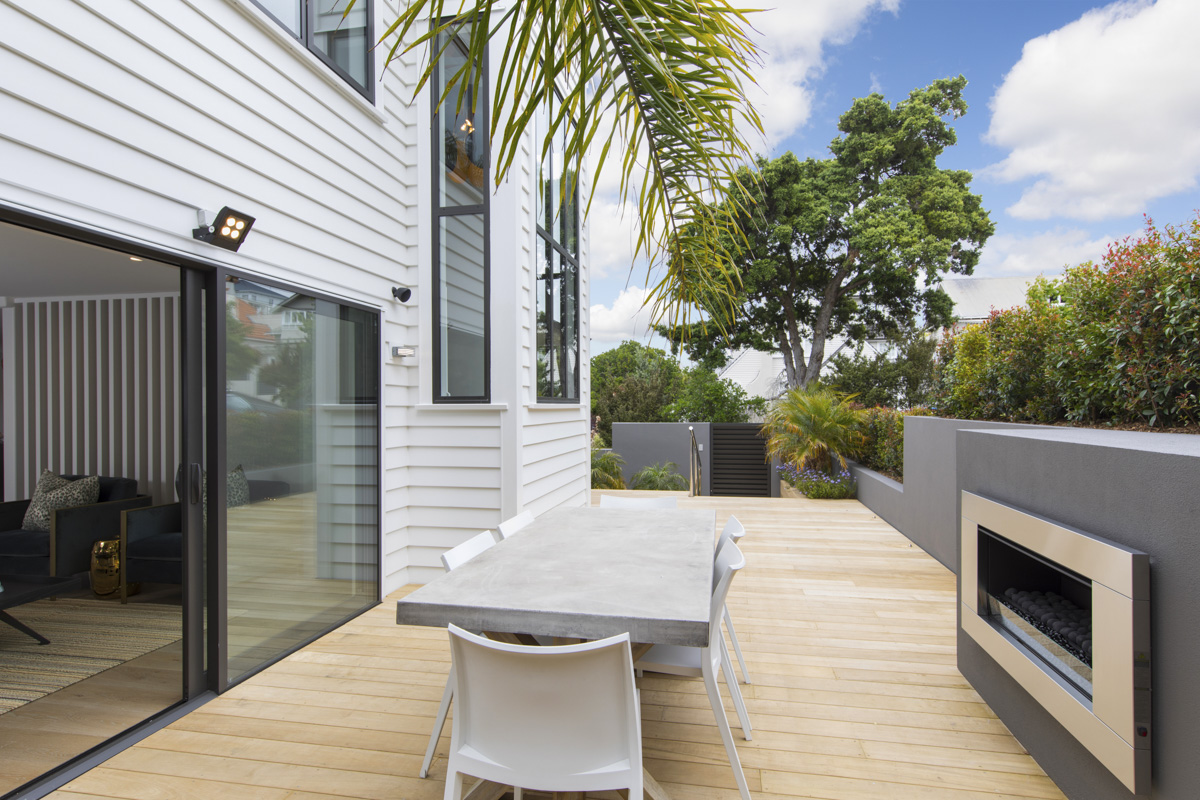 Your home will always be warm and cosy in winter; chilled and refreshing in the summer...while minimising the power usage...Nice!
We are your total one stop shop solution. Yes we do all the fancy smart tech but let's not forget the standard electrical requirements...
Check out some of our super impressive installations. Each profiled job has a brief description of the work involved and an indicative price point…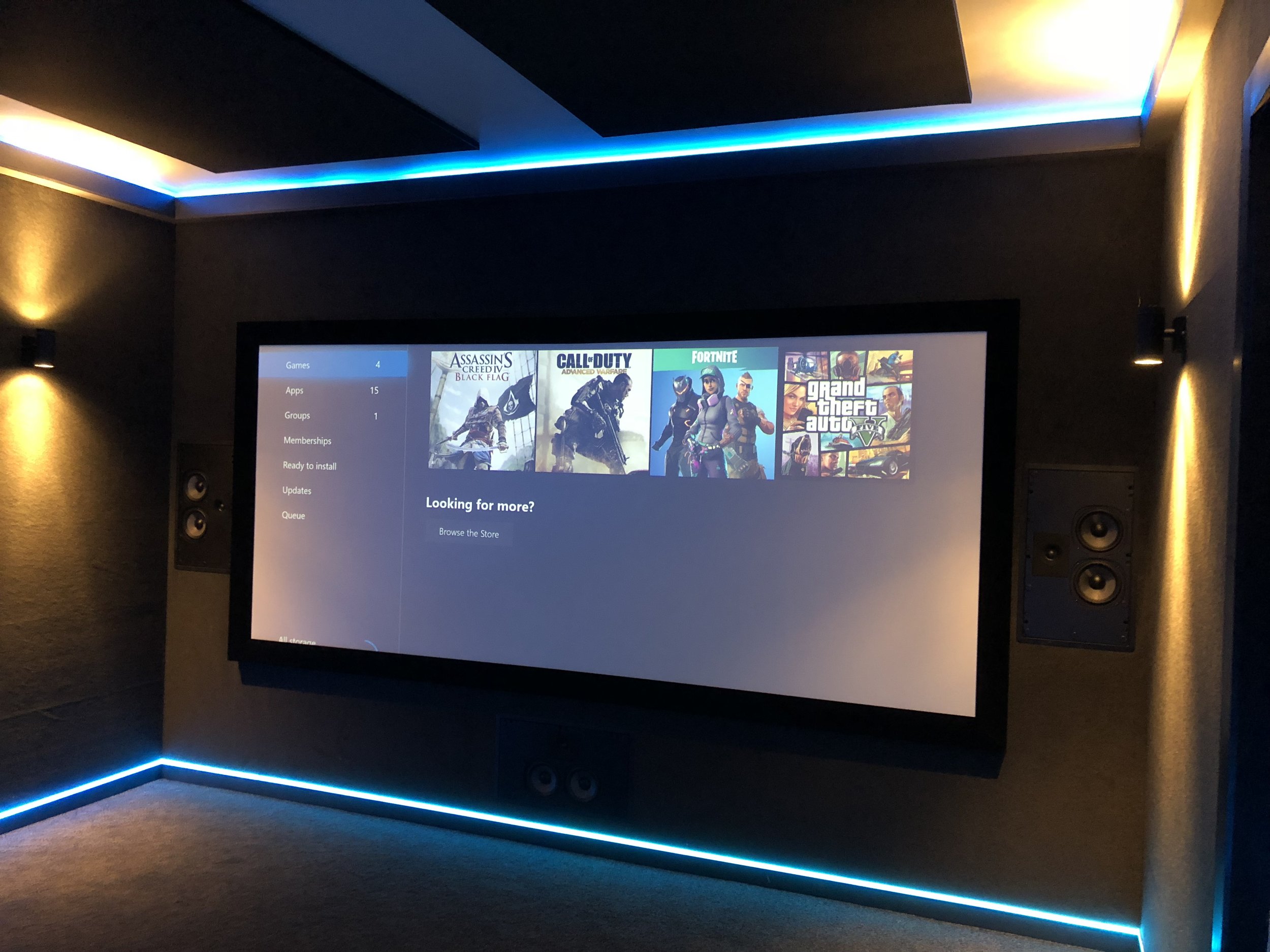 Want to know more technical jargon or find out the latest available smart devices then check out our blog…and don't forget to share :)