Your boutique home automation and audio visual specialist.
Let's make your home smart
Smart Home Automation in Auckland
Our smart home automation solutions at Customtek can control a range of different features and elements in your home. This includes the lighting, climate control, entertainment system, your appliances, and your home security system including access control and alarm systems.
We can give you this control over your home wherever you are in the world. In your home, you'll have wall-mounted terminals, but you can also control all the above using your laptop, phone, or tablet connected to the internet.
At Customtek, our smart home automation installation solutions are available throughout Auckland. We use the best equipment on the market from leading manufacturers, and our installation teams are all skilled and experienced.

To discuss your home automation requirements, please contact us today.
Home Automation Installation Company in Auckland
You can take control of your home, improve comfort levels, reduce your energy bills, enhance security, and make your home more convenient with a customised solution from Customtek.
You can have the lights turn on as you arrive home before opening your front door to a house that is already warm.
Did you forget to turn off the living room lights, check the doors are locked, and/or arm the alarm? Easy – with the press of a button on your phone, it's sorted.
These are just some of the things you can do with a smart home solution – at Customtek, the possibilities are endless!
Unlike many other home automation companies in Auckland, we offer a full range of services that includes the very latest technologies. Our extensive experience of designing and installing high-end home automation solutions also makes us stand out from the competition.
So, whether you're building a new home or are doing renovation work, contact us. We'll create the perfect home automation solution for your budget. We'll then professionally install, integrate, and configure all the elements, plus we'll give you training on how everything works.

Call us today on 021 615 312 to find out more.
Complete Smart Home Automation Installation Solutions in Auckland
Pure convenience, pleasure, and ultimate luxury – this is what you get when you turn your house into a smart home. Customtek can provide the ideal solution. This includes:
Designing a completely customised solution using products, systems, and devices from leading manufacturers

Supplying all the smart home products at trade discounted prices

Professionally installing the smart home solution to the highest possible standards

Doing the initial configuration of the system to match your lifestyle

Demonstrating how all the elements work so you can use the system yourself
We'll bring your vision to life and will 'WOW' you with some awesome ideas you hadn't thought possible.
Give us a call today to discuss your requirements. We can give you an estimated price and answer any queries you have.
At Customtek, we are the smart home automation design and installation specialists in Auckland – call us today on 021 615 312.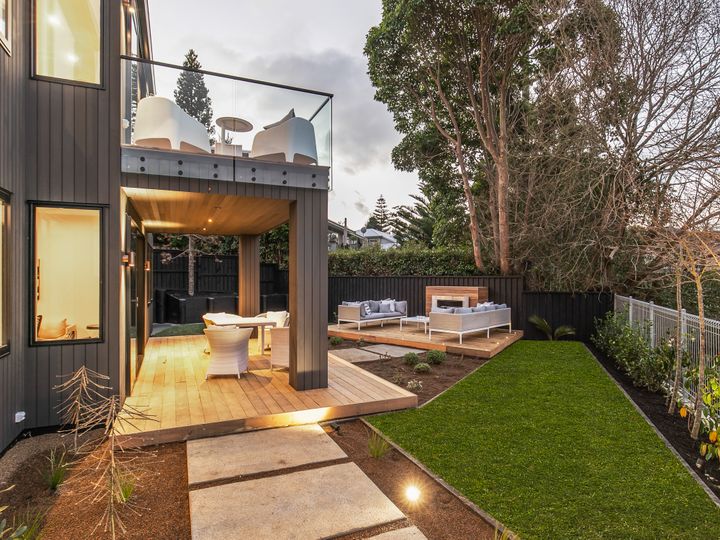 Lighting solutions for inside or outdoor; from LED's to full colour changing strip lights...we have you sorted!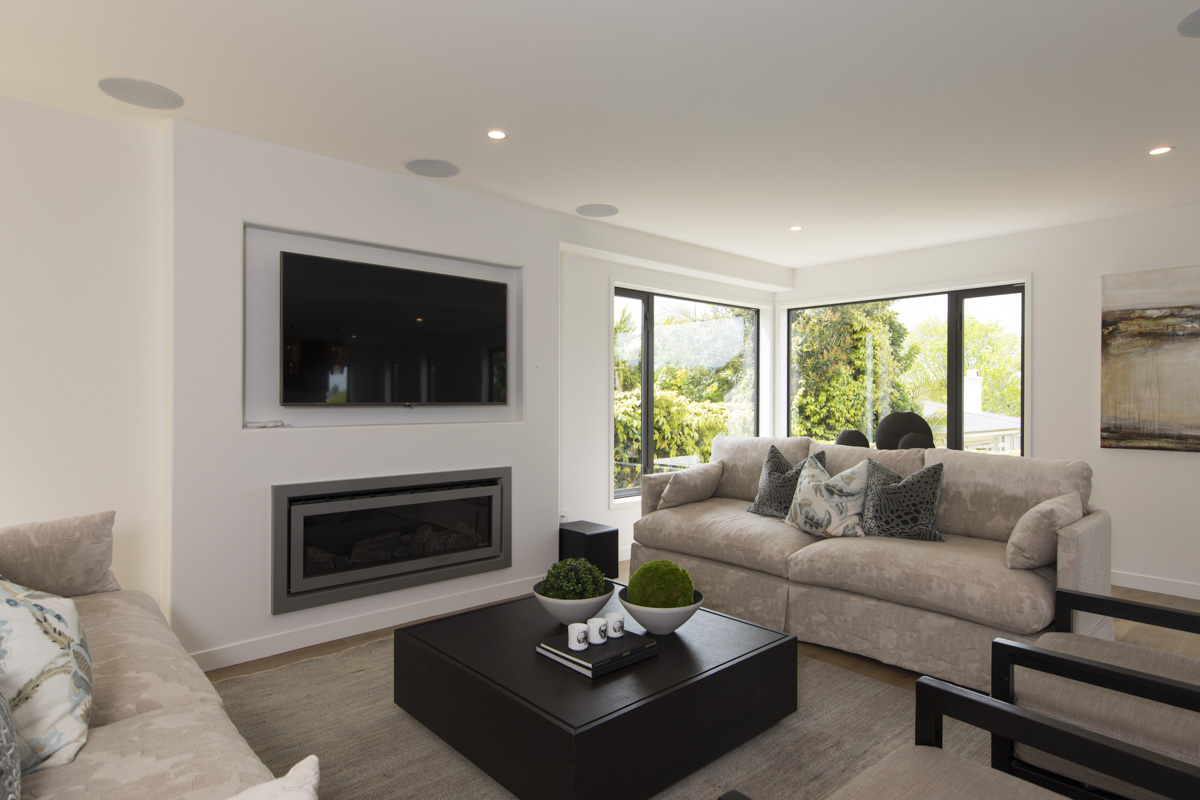 From discrete home theatre systems with built in speakers in your living room, to a full blown dedicated home cinema...we do it all!
Don't limit your entertainment to just one room! Play your favourite tunes while chilling in the pool; or stream Netflix while relaxing in bed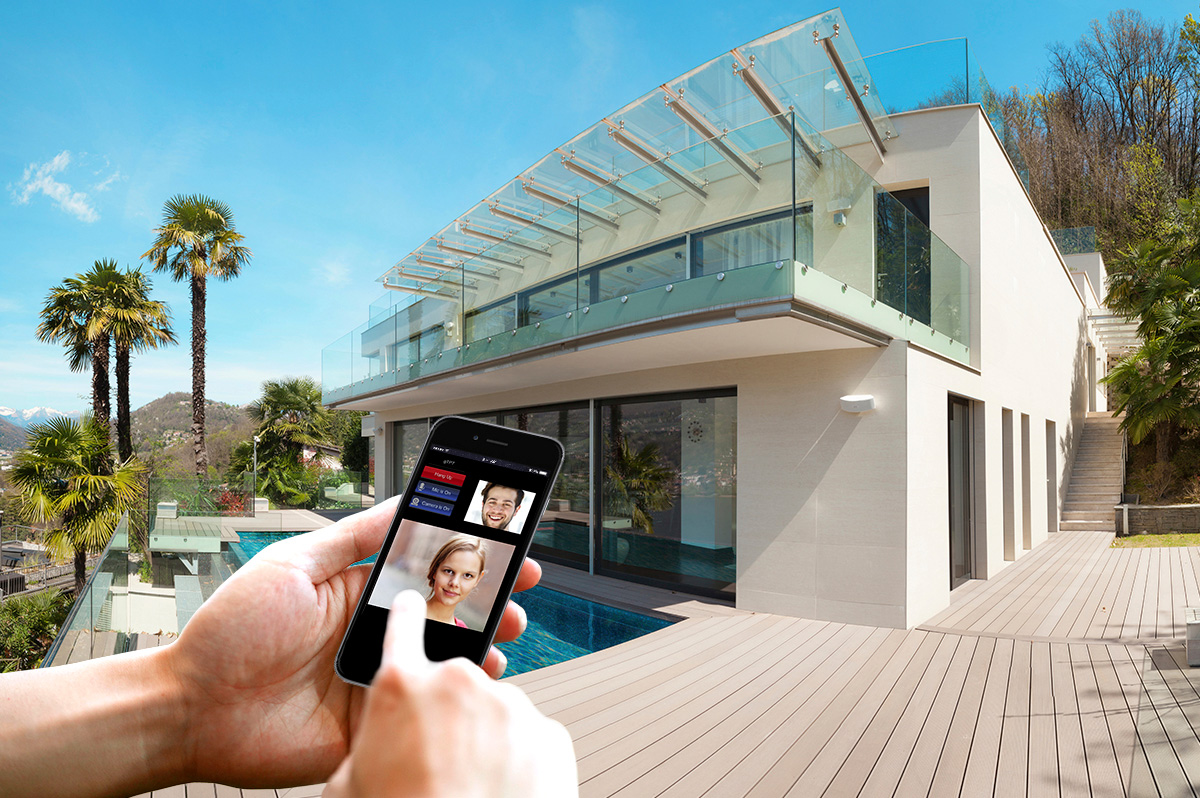 Obtain the ultimate peace of mind with our security options. Stay safe and secure no matter where you are in the world!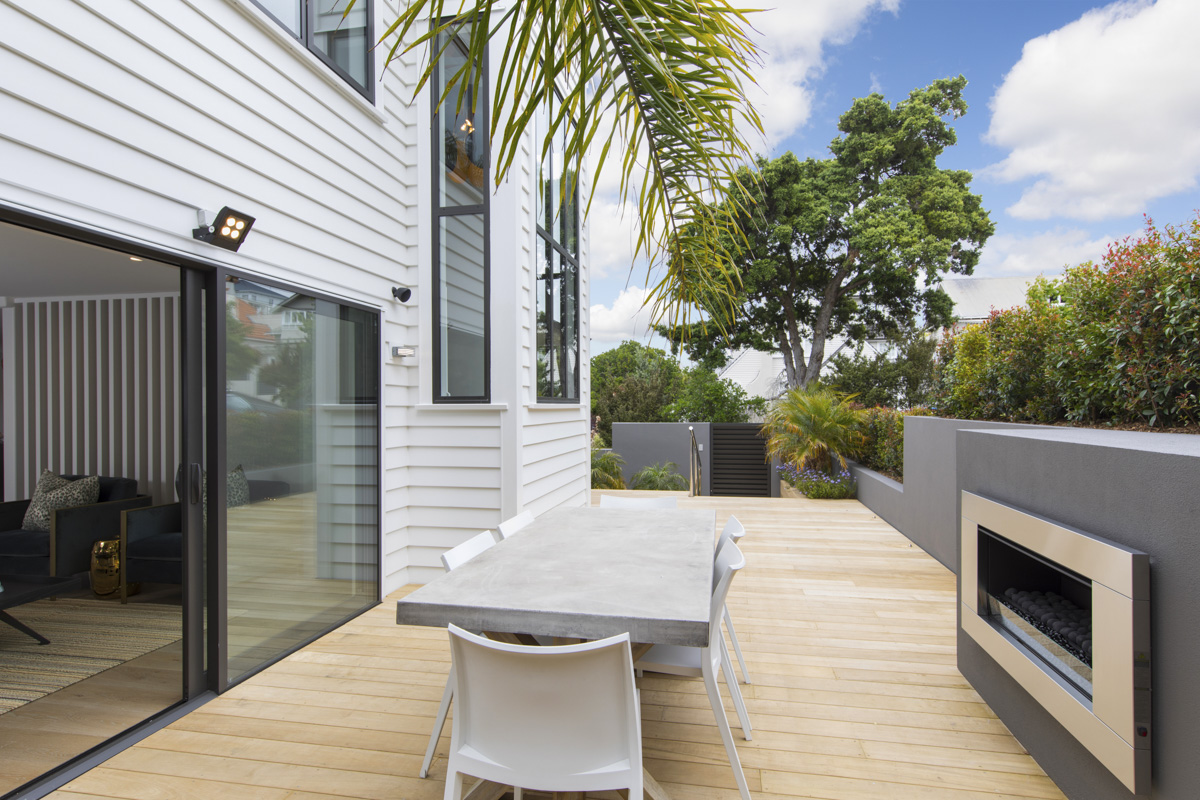 Your home will always be warm and cosy in winter; chilled and refreshing in the summer...while minimising the power usage...Nice!
We are your total one stop shop solution. Yes we do all the fancy smart tech but let's not forget the standard electrical requirements...
Check out some of our super impressive installations. Each profiled job has a brief description of the work involved and an indicative price point…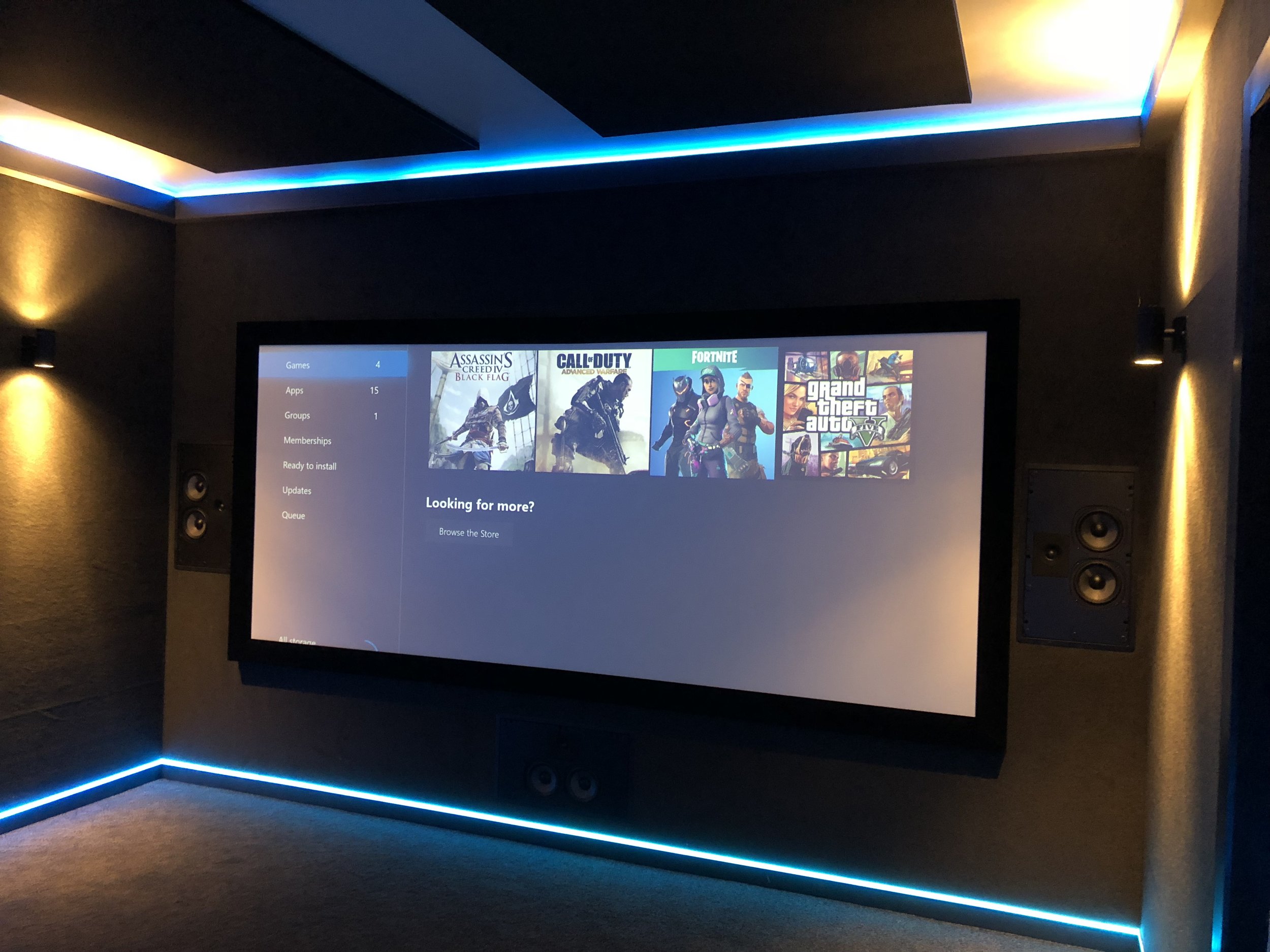 Want to know more technical jargon or find out the latest available smart devices then check out our blog…and don't forget to share :)